The Instructor
Deanna Hoover CYT
An aging Baby Boomer herself, Deanna offers an eclectic, gentle or challenging, Hatha practice. To her it's all about finding comfort, steadiness, and ease. Students have complimented her on her soothing, affirming, instructional and personal way of teaching. They have said her voice is relaxing and inviting to the practice of yoga. She brings a love of yoga to each class and she hopes to guide others to discover the depth of knowledge that yoga has to offer.
Deanna's wish as a yoga teacher is to share the healing and love that she has found through yoga with her students, who ultimately are her greatest teachers.
After practicing Yoga for more than 25 years Deanna completed her teacher certification in January 2004 from Yoga Experience. Since then she has studied with various teachers, under a wide range of yoga styles including Hatha, Iyengar, Anusara, Vinyasa, Kripalu, Power, and Restorative.
When Deanna moved to Creswell in the Fall of 2015, she said goodbye to 8 years of teaching guests on the beach at the Surf and Sand Resort and Spa in Laguna Beach CA, the Irvine Ranch Conservancy where she taught outdoors for 5 years, Better Living Yoga, a 40+ studio in Aliso Viejo, CA and many years teaching chair yoga at Brookdale Senior Living, Irvine CA.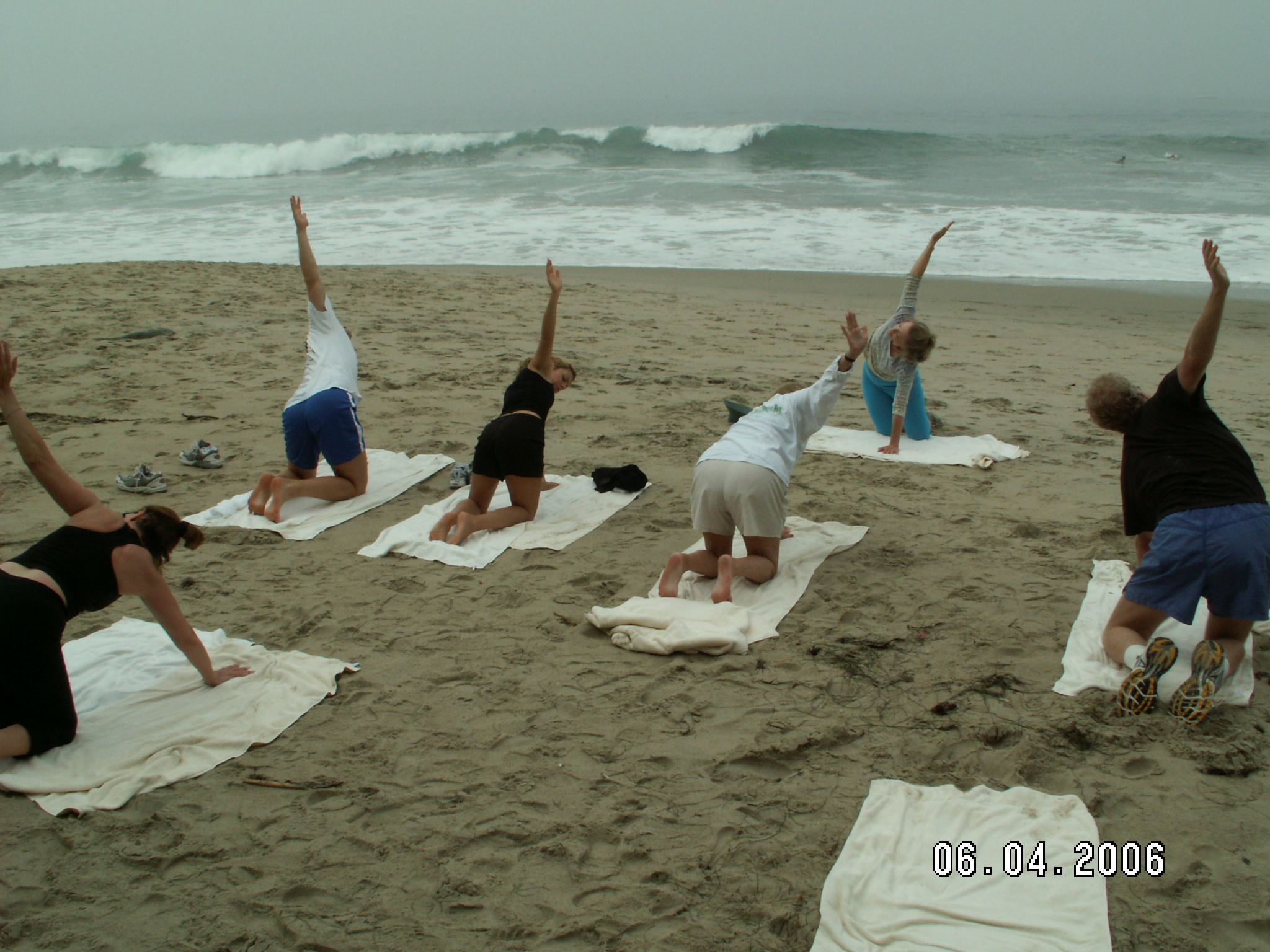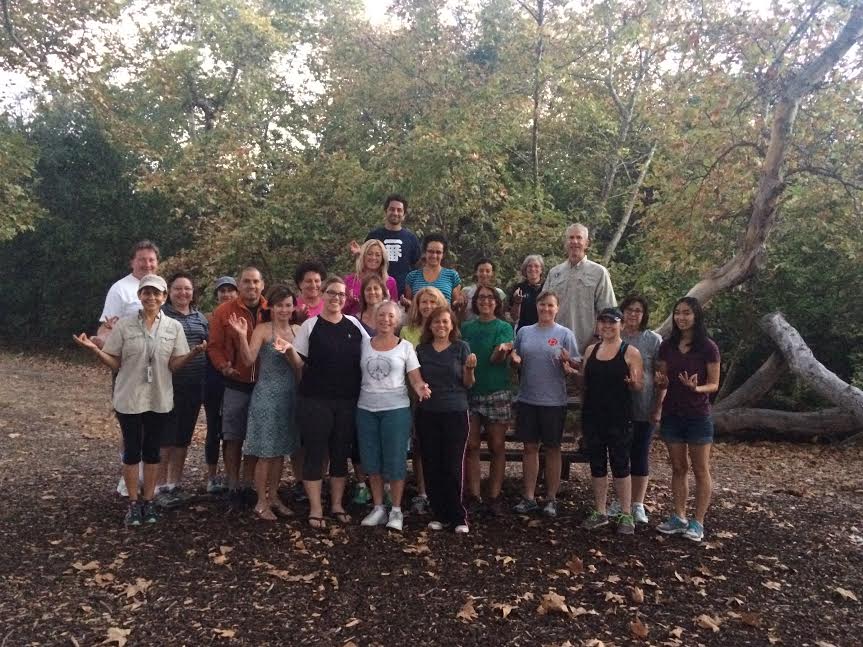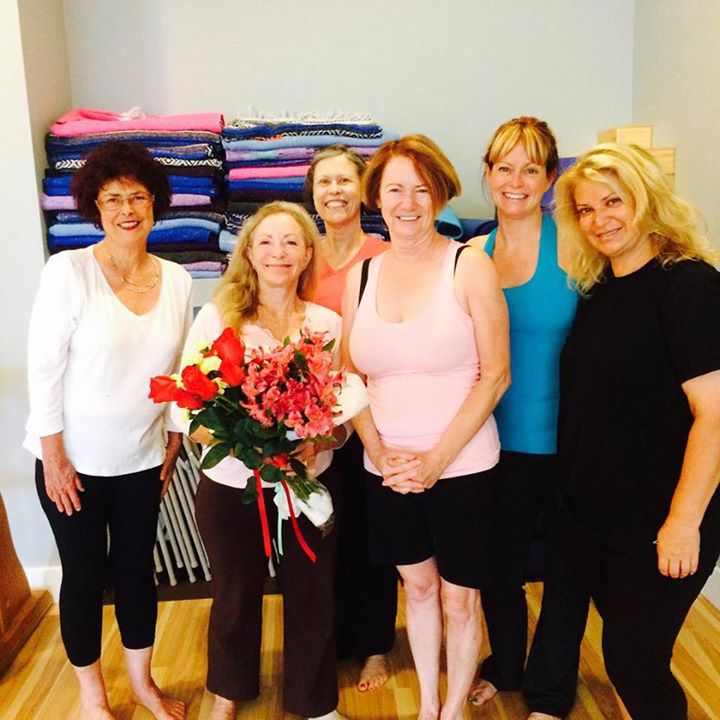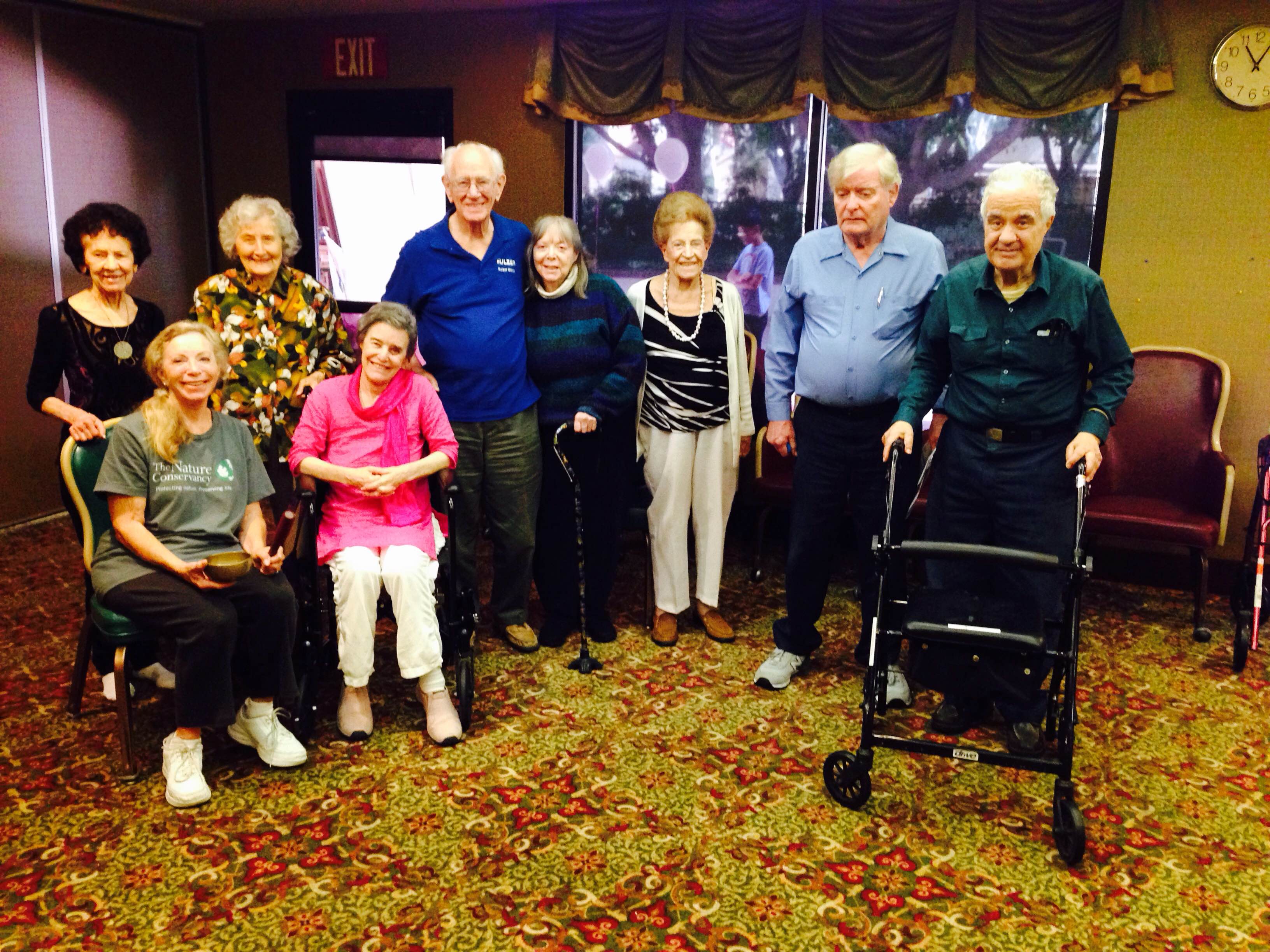 Deanna is so grateful to all of her teachers past and present who have helped her along on this amazing journey including Allison Martin, Chaz Rough, Desiree Rambaugh, Dianne Harman, Eleanor Brown, Erich Schiffman, Ganga White and Tracey Rich, Gary Kraftsow, Geo Moskios, Indra Devi, Jason Crandell, Jeff Levin, Kira Ryder, Larry Payne, Lilias Folan, Max Strom, Pam Pence, Richard Rosen, Susan McIntosh Rubio, Samantha Gallo, and Tias Little. In addition, Sasha Cole, Heidi Skvarna, Ivy Thomashoff, Katie Sheldon, and L.B. Iddings have contributed their insights and proficiency in Restorative Yoga training.
Meanwhile, she continues to update her own yoga education by attending classes, workshops, conferences and training sessions. Retreats attended include The Oaks at Ojai, CA, The Palms in Palm Springs,CA, Lakeside Resort in Elsinore, CA, White Lotus in Santa Barbara, CA, Esalen in Big Sur, CA, and Indra Devi's Ashram in Tecate, Mexico.